Above: Riani Carr, 27th Class Emerson Fellow.
---
When I received the long-awaited email that contained my field placement, my eyes quickly found the part that read, "…your field placement is with the Chicago Food Policy Action Council!" In my excitement, I let everyone know I was moving to Chicago. After careful thinking, it didn't make sense to relocate to a city where everyone was working from home. Nevertheless, I was still just as pumped to be doing work based in Chicago.
As the third-largest city in the U.S. and the largest metropolitan area in the Midwest, Chicago is a major force in the realm of government, community organizing and food politics. The city's long tradition of advocacy stems from Chicago's deep historical ties to indigenous trade, food production, and the labor movement.
The Chicago Food Policy Action Council or CFPAC contributes to current advocacy efforts in Chicago. As a food policy council, CFPAC has their hand in many different buckets like procurement, land access, licenses and permits, food research, as well as urban stewardship. Aligning with their mission, CFPAC "co-develops, facilitates, advocates for, and supports implementation of policies that advance food justice and food sovereignty in Chicago and across the region."1
Chicago is blossoming with innovative agricultural projects that build food sovereignty, from rain gardens to urban farms. Crucial to making these initiatives work are transparent policies and protocols around land use in the city. In my role as the Productive Landscapes Fellow for CFPAC, I conduct qualitative research to facilitate the process of land access for agriculture initiatives in Chicago. Through this research, I have been analyzing the policies, procedures, documents, and other resources from different land-holding entities to identify potential avenues, requirements, and barriers to accessing and utilizing land. Although much of my work has been autonomous, I've had the opportunity to build connections with many people doing similar work in Chicago and around the country, from community leaders to lawyers. My project is part of CFPAC's productive landscape initiative that aims to facilitate equitable land access and land use, and supports a more localized food system.
One of the main takeaways from my field placement is the need to build resilient food systems that can best serve a variety of community needs. With the breakdown of long food supply chains, existing gaps in access and responsiveness have been exacerbated during this pandemic. A community-based food system and economy is built on collaboration, trust, and agency. Better equipped to fight hunger and inequity on various levels, this model can be applied to any city or region, not just Chicago. My time at CFPAC has instilled in me the value of reimagining our existing systems to consider the impact that community-based systems can have on the world. I'm excited to apply all that I've learned to my next placement in the spring.
While my project with CFPAC will eventually come to an end, its impact will not. The research I am completing now will serve as a foundation for future work to be done. As I approach my final months with CFPAC, I will reflect on how to properly consolidate and present this complex research through my Hunger-Free Community Report. I envision this taking the form of a written document that will include notable findings, successful case studies, barriers to access, remaining questions, and recommendations for future endeavors. My hope is that this report will be a valuable and informative product for CFPAC to build upon while also being a comprehensive resource that is accessible and applicable to a wide variety of audiences.
Prior to the start of the fellowship, I was quite nervous about how I would make meaningful connections with my cohort and also navigate new relationships with my supervisors, all while adjusting to a virtual workplace. Our group chats, online scrabble games, virtual coffee dates, pen pal letters, and our upcoming book club are some of the creative ways my fellow fellows and I have stayed connected during this time. The biweekly lunch hangouts with the Hunger Center and surprise birthday zoom parties with the CFPAC staff have made the experience all the more special. And even though I am not in Chicago, I am still able to attend conferences and community meetings and connect with peers across the country.
In a year with so much uncertainty and loss, I am optimistic about the future. Today, I am just as excited as when I received my placement email. I recognize that I am not only gaining a valuable professional experience: I am now part of a new and beautiful community. I know that once the 27th class is reunited, we will truly be unstoppable and I'm looking forward to making it to Chicago one day.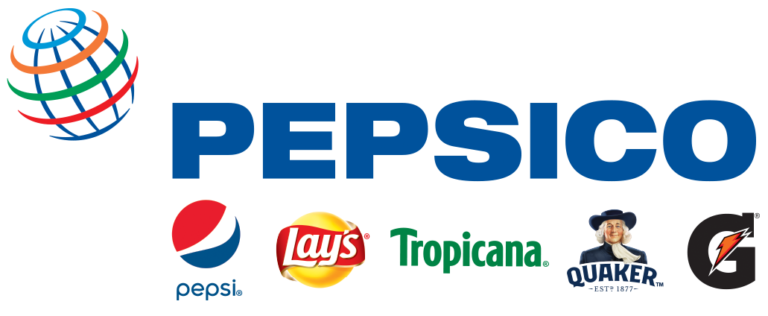 Special thanks to PepsiCo for their sponsorship of this placement of Emerson National Hunger Fellows in Chicago.
---
Chicago Food Policy Action Council About Page: www.chicagofoodpolicy.com/services  [↩]