The Hunger Center announces the newest class of Mickey Leland International Hunger Fellows and their placements. These 14 leaders will spend the next two years supporting global food and nutrition security at the programmatic and policy levels as they develop their leadership and professional skills. Meet the fellows.
"We are delighted to welcome these new leaders into the Leland Fellowship, and the Hunger Center community," said Emily Byers, senior director of the Leland Fellowship Program. "They begin their fellowships as the world is falling behind on its goal of zero hunger by 2030, and an additional 83-132 million people have been pushed into chronic hunger by the COVID-19 pandemic. What we need, now more than ever, are passionate, dedicated, skilled leaders who will work to set the world back on track to eliminating hunger in an effective, equitable, and just way."
In early October the fellows will convene at the Hunger Center's offices in Washington, D.C., for a week-long orientation before starting work at their host organizations. The Hunger Center has matched the fellows with eleven different international and local NGOs, humanitarian organizations, nonprofits, and advocacy groups to support community-based programs and solutions to chronic and emergency food and nutrition insecurity. Over the next two years, this cohort of fellows will work across Sub-Saharan Africa; Central, South, and Southeast Asia; and the United States. Meet our host organizations.
The Mickey Leland International Hunger Fellowship trains emerging leaders in the movement to end hunger worldwide. Each class of 12 to 15 fellows develops the tools and skills they need to become effective change agents, advancing the goal of a hunger-free world by strengthening host organizations and building food and nutrition security at the community and policy levels. These fellows will form the 11th cohort of International Hunger Fellows since the fellowship's founding in 2001. The fellowship is named for Rep. Mickey Leland (1944-1989), a Congressional hero of the anti-hunger movement whose legacy inspires the work of the Hunger Center to this day.
11th Class of Mickey Leland International Hunger Fellows (2021-2023)
| Fellow | Host Organization | Community Location | Policy Location |
| --- | --- | --- | --- |
| Alyx Ruzevich | Land O'Lakes Venture 37 | Chimoio, Mozambique | Washington, D.C. |
| Bailey Adams | UN World Food Programme | Phnom Penh, Cambodia | Phnom Penh, Cambodia |
| Breanna Gomillion | InterAction | Washington, D.C. | Washington, D.C. |
| Casey Tokeshi | Alliance of Bioversity and CIAT | Nairobi and Kisumu, Kenya | Nairobi and Kisumu, Kenya |
| Doug Nagie | ACDI/VOCA | Siguiri, Guinea | Washington, D.C. |
| Farah Ahmad | Mercy Corps | Tashkent, Uzbekistan | Washington, D.C. |
| Felipe Cook | ACDI/VOCA | Phonsavan, Laos | Washington, D.C. |
| Lexi Kirton | Mercy Corps | Jumla and Surkhet, Nepal | Washington, D.C. |
| Liz Margolis | World Vision International | Denver, Colo. (remote) | TBD |
| Maria Omulubi | Rise Against Hunger | Nairobi, Kenya, Torit, South Sudan, and Karonga, Malawi | Nairobi, Kenya (remote) |
| Mary Kate Cartmill | Tanager | Nairobi, Kenya | Washington, D.C. |
| Natalie Petrulla | NCBA CLUSA | Dakar, Senegal | Washington, D.C. |
| Natalie Volin | International Food Policy Research Institute | Addis Ababa, Ethiopia | Washington, D.C. |
| Onyịnye Alheri | UN World Food Programme | Maputo, Mozambique | Johannesburg, South Africa |
11th Class Host Organizations (2021-2023)
Meet the Fellows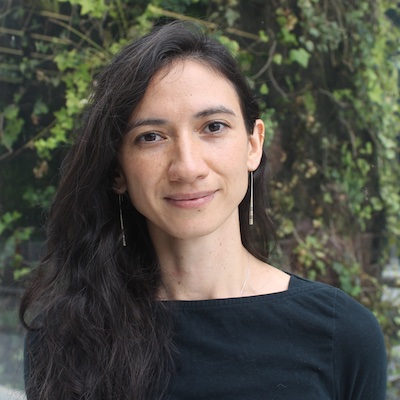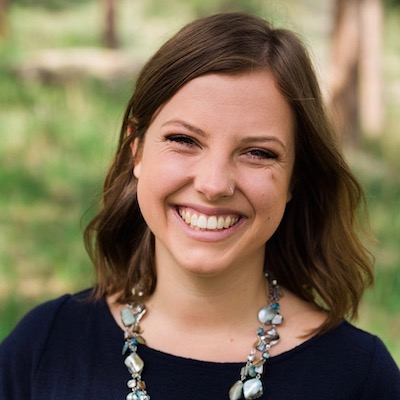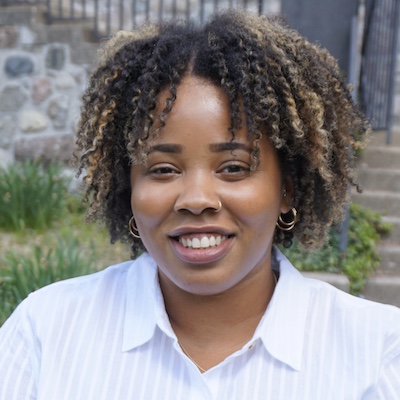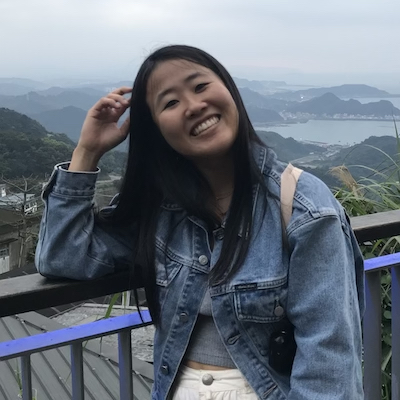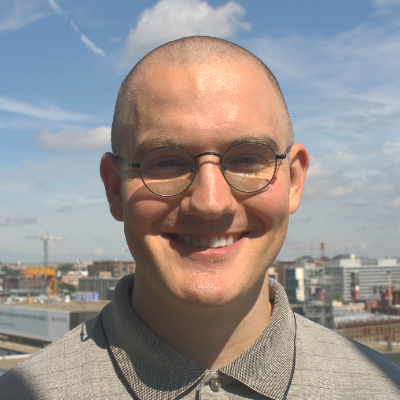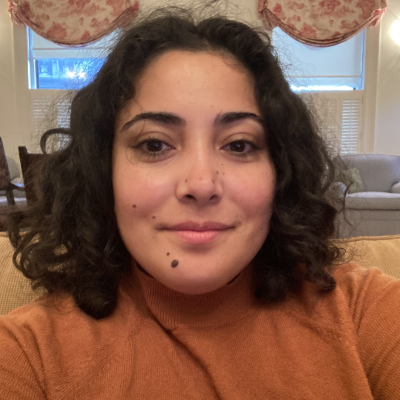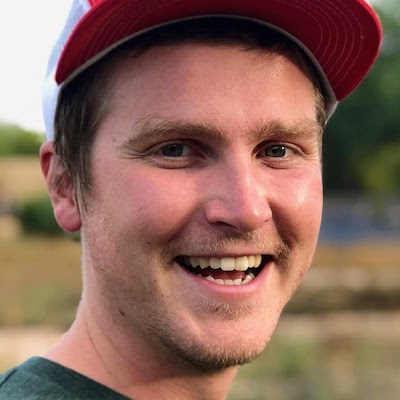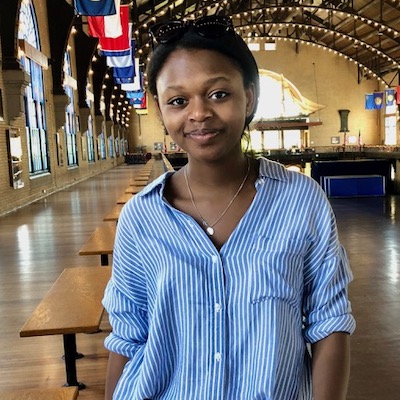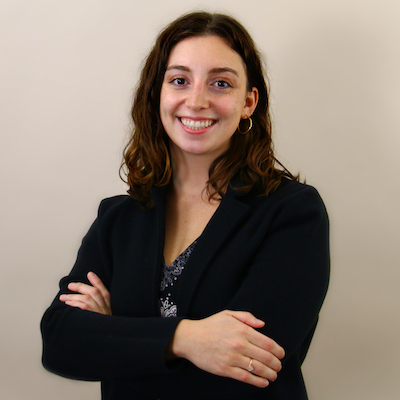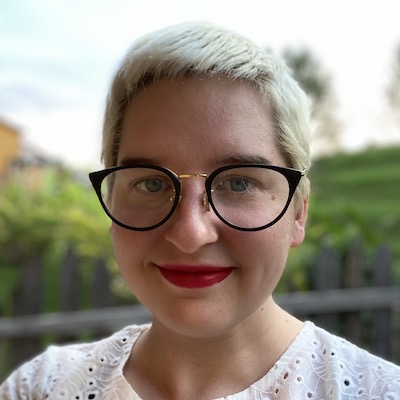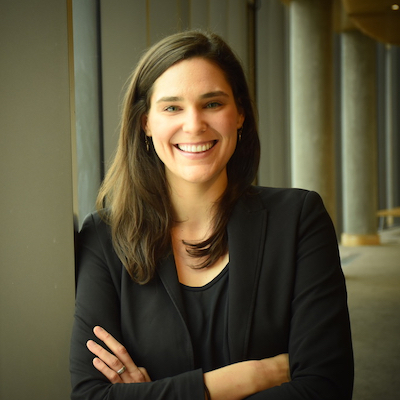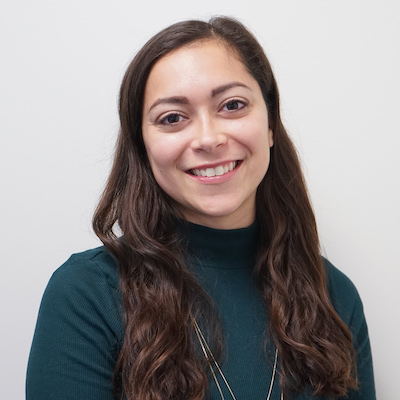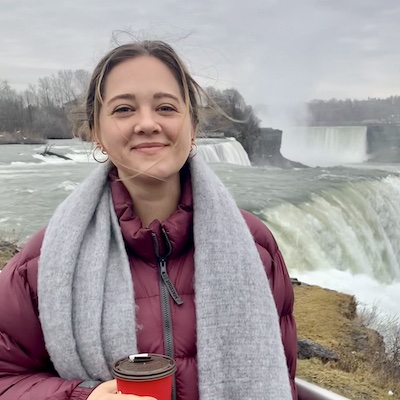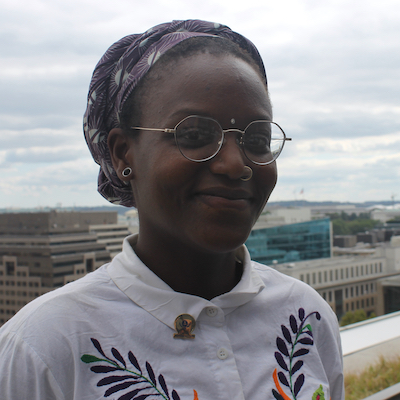 ---